Meet Dr. April Morsch, DC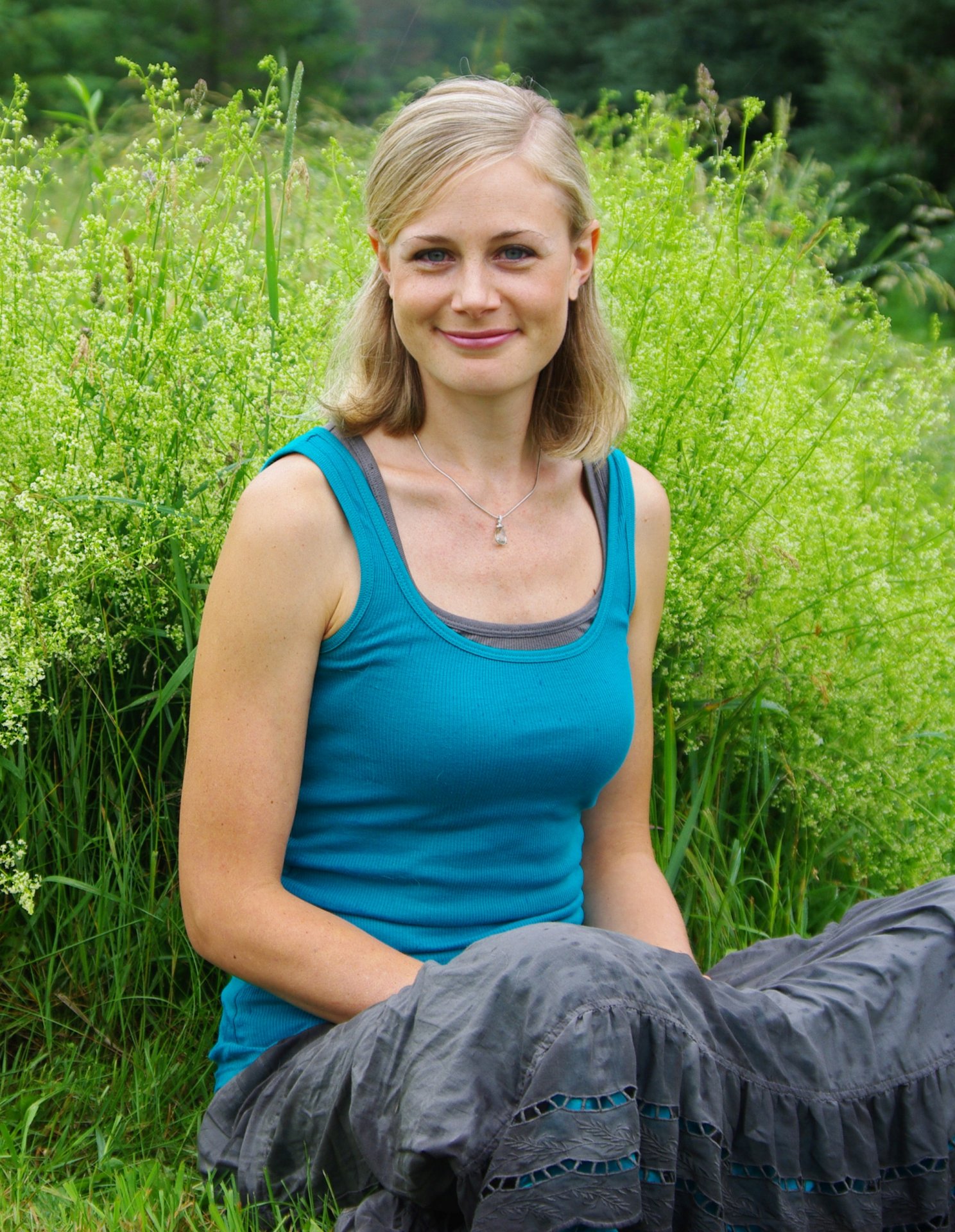 Dr. April Lewis-Morsch received her Doctorate of Chiropractic degree from New York Chiropractic College in Seneca Falls, New York. She graduated from NYCC with honors, and she is currently working toward her Diplomate in Chiropractic Pediatrics and Pregnancy through the International Chiropractic Pediatrics Association (ICPA). The program has provided her with further training to assist pregnant women in achieving the healthiest and safest pregnancies, labors and deliveries for themselves and their babies. The program also focuses on specialized chiropractic techniques for pediatric patients. Dr. Morsch is Webster Technique certified.
Her mission is to provide quality, natural healthcare, education and wellness support for her patients and to create a holistic health resource for people of all ages in the community. Dr. Morsch takes into account lifestyle, age, physical condition, and health goals when establishing each patient's individualized treatment plan.
Dr. Morsch lives in the beautiful Canadice lake area with her husband and two amazing daughters. When not in the chiropractic office, she can be found hiking, cooking, gardening and enjoying her well adjusted family 🙂